Short of cash? Not a problem.
Get some Big Green music anyhow.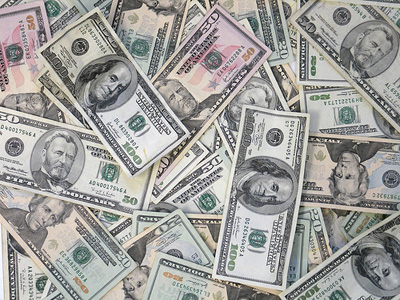 Here at Big Green, we believe everyone should have the opportunity to suffer through … I mean, enjoy our music regardless of their means.  
If you're short on cash, unemployed, broke (believe me, we've been there) and you want a copy of any of our albums, just contact us and we will hook you up with either discounted or complementary copies, depending upon your situation.
To request a discounted or comped copy of any of our releases, either:
Leave a comment on this page
Visit our Facebook page, "like" us, and send us a message